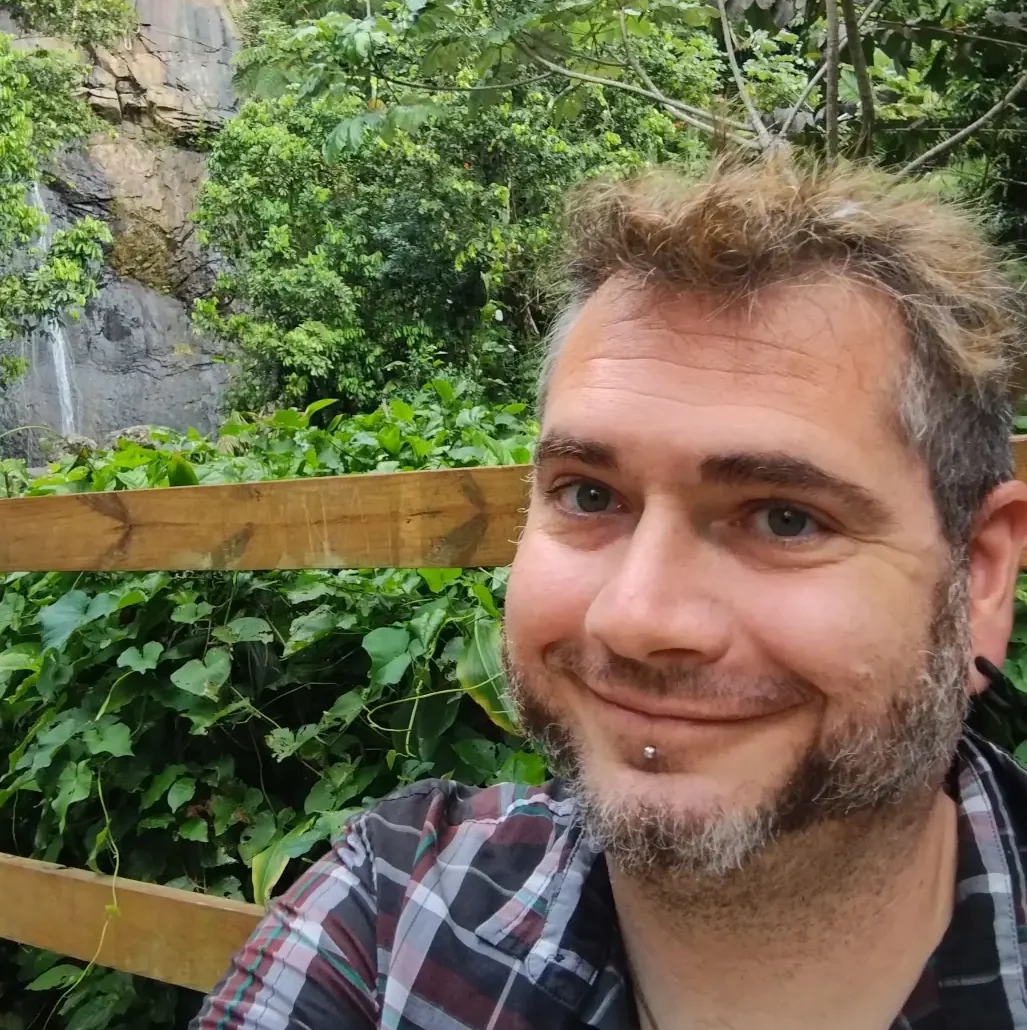 Owen has 30 years of experience with technology, and could fix your computer even if it was Klingon. He's a firm believer in open-source, has worked with multiple Fortune 100 companies, and will stop at nothing to make technology work for you.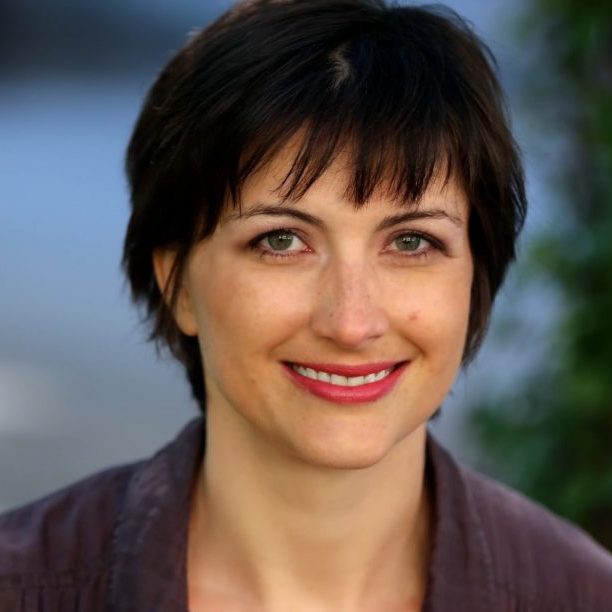 Kimberly brings her expertise as a marketing guru, and can help advise on branding, outreach strategies, and customer engagement. She's not afraid to engage with sticky situations to get them resolved. Kimberly can coordinate and resolve any issue!
In other words, they are not NULL. You could even consider them strongly-typed!
(Please forgive these awful programmer puns while a full Mission Statement is being drafted!)
Honesty, fairness, and accessibility. We believe in helping others, and treat everyone with respect! We love working with non-profits and charities!
We believe strongly in human rights. Black Lives Matter. LGBTQ+ matters. We never discriminate and work towards a more inclusive present!
We repair, refurbish or recycle, and take into consideration the environmental impact of all we do!
We will help you navigate the tricky world of the internet! We will never use your personal data.