One stop for all your IT needs.
Web design, tech support, helpdesk, networking, or upgrades — we've got you covered!
Tired of your slow Wix website? Mobile design a headache?
Web Design, Hosting, eCommerce, Plugins,
and 3rd-Party Integrations.
Whether you need to make an impression — or track them.
Complete solutions including Graphic Design, Branding, Strategy, and Content.
Spreadsheet problems? Computer on the fritz?
Affordable options for individuals as well as full MSP solutions for your business.
Dropped your phone (again)?
Computer need an upgrade?
We repair, refurbish, and upgrade existing hardware including phones and servers.
Need a technical Project Manager? Deadlines to meet? What even is DevOps?!
We can work with technical and non-technical staff to ensure it goes smoothly.
PCI compliance issues?
Been there, done that.
Auditing, access controls, remediation, and best practices for existing and emerging technologies like IoT.
Need an independent assessment? Want a second quote? Need to write an RFP?
We offer full consulting services in addition to fulfillment.
Need to add new functionality for an existing framework? Building an IoT device?
Automation, prototyping, hardening, programmatic solutions, and more!
There are many reasons why having your own website for your business is vital.
Here are a few reasons!
Contact us today for a free quote.
You should be in control of your image — not a narrow Facebook design, not generic Wix templates. We can help design and brand your website for maximum effect!
Whether you're a creative individual, a small company looking to gain traction, or a large company, having a central place with your information is crucial to success.
93% of business decisions start with a web search. They are not going to find your social media account that way! It's an easy way for anyone to contact you!
Your social content will quickly disappear from feeds; why not have it front-and-center instead? What happens if your YouTube videos get taken down for no reason?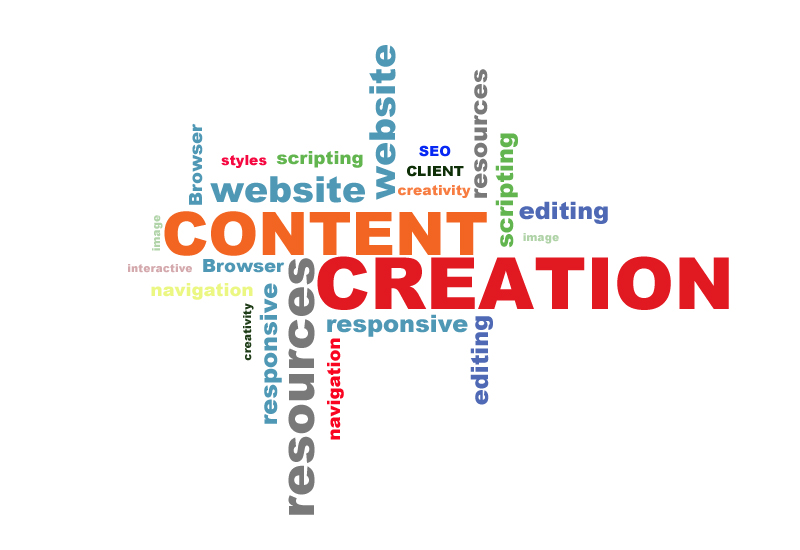 We offer full-service marketing solutions.
Want to know what your competitors are doing right – and what they're doing wrong?
Not sure what your 5 year plan is? Or next steps on how to get there? We'll guide you!
Have an idea but need help bringing it to life? We can create original content and branding!
A key component which traditional marketing companies overlook, that we're great at!
Got something else in mind?
Need help building a robot? Perfecting an algorithm? Designing a synth?
You're not alone.